Services
We offer comprehensive medical care to children from birth until age 21. We pride ourselves on providing compassionate, quality medical care for all of our patients.
Comprehensive Well-Child Care
Wellness visits are recommended to monitor the healthy development of growing children through routine physical exams. We offer complete well-child, preventive care checkups in accordance with the American Academy of Pediatrics recommendations. During these exams, your doctor will monitor the development of your child and measure his or her height and weight, as well as examining the body from head to toe. We will also discuss key information important to each age group, including nutrition, safety, sleep, normal development, and more. Visits will typically occur at: 1-2 weeks, 1 month, 2 months, 4 months, 6 months, 9 months, 12 months, 15 months, 18 months, 2 years, and then annually thereafter.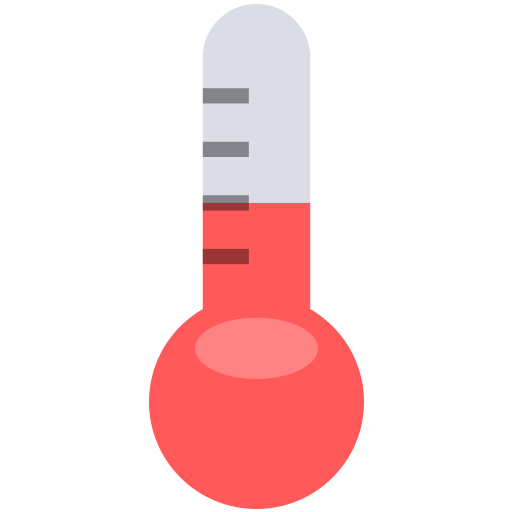 Same Day Sick Visits
We know you want specialized, urgent care for your child, which is why we offer same day sick appointments, to the best of our ability. We will examine your child and offer the best management plan to get them back to just being a kid! We strive to provide fast, long-lasting relief for any symptoms your child may be experiencing through the least invasive treatment options available. Your child's health and happiness is our number one priority.
Free Prenatal Consultations
We offer a complimentary prenatal consultation for all expecting mothers to let you get to know our doctors and how our practice operates before making a decision. We understand the importance of this stage in your life and hope you will choose us to help you through each step of the way. Please view our expectant parents page for more information.
Vaccinations

Immunization from many diseases can be achieved through vaccinations, which use small amounts of killed or weakened microorganisms that cause the diseases. We offer the immunizations recommended by the American Academy of Pediatrics, given at the recommended age for your child. We will discuss with you the risks and advantages of each one. Please refer to our immunization page for much more information regarding our vaccines and immunization schedules.
Sports & Pre-Participation Physicals
A sports physical exam (or pre-participation physical exam) is a thorough medical examination that determines whether or not it is safe for your child to participate in a particular sport. Sports physicals are often required for children and teens before they are allowed to join a team sport. We offer sports physicals to ensure your child is in good health prior to starting organized sports. We will fill out all requisite forms as well.
Parental Education/Anticipatory Guidance
A key element of pediatrics is educating both our patients and their parents regarding everything pediatric! We will answer questions and offer advice in regards to those difficult problems like reflux, colic, sleep, potty-training, developmental delay, terrible twos, and more.