Dr. Farrah R. Huval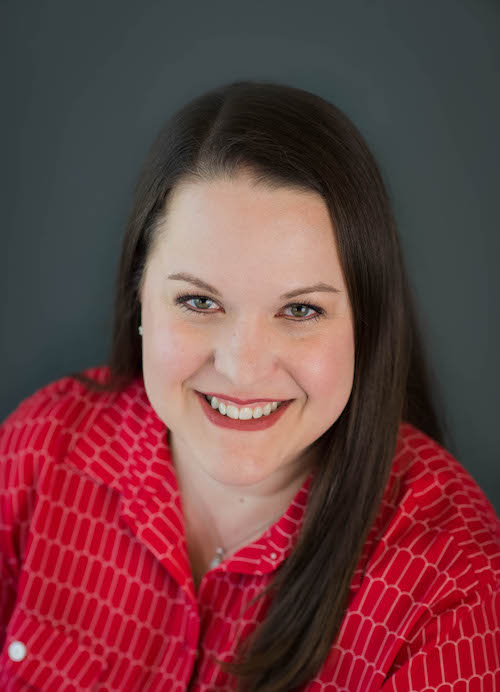 Dr. Huval was born and raised in nearby New Iberia, LA, where she graduated from New Iberia Senior High in 1995. She then attended LSU in Baton Rouge for her undergraduate studies, and graduated in May 1999.
In August of 1999, she began her journey to pediatric medicine at LSU Health Sciences Center in Shreveport, obtaining her doctorate of medicine in 2003. She then entered the pediatric residency program at the same center, and completed the program in June of 2006.
She moved to Youngsville in July of 2006 and began working in private practice in Lafayette later the same month. She brings 10 years of practice experience with her.
Fun Facts
Dr. Huval's favorite hobby is scrapbooking now, but she had a passion for dance and participated in it until she graduated from high school. Her daughter, Aubrey, now shares that same passion.
She is married to Jeremy, and they have two children, Aubrey and Landon.
She would tell people from the time she was 5 years old that she would be a doctor, that never changed!
Dr Adrienne's father in law (David Musumeche) taught her advanced biology in high school. Small world, right!?