Dr. Jean-Carlo Torres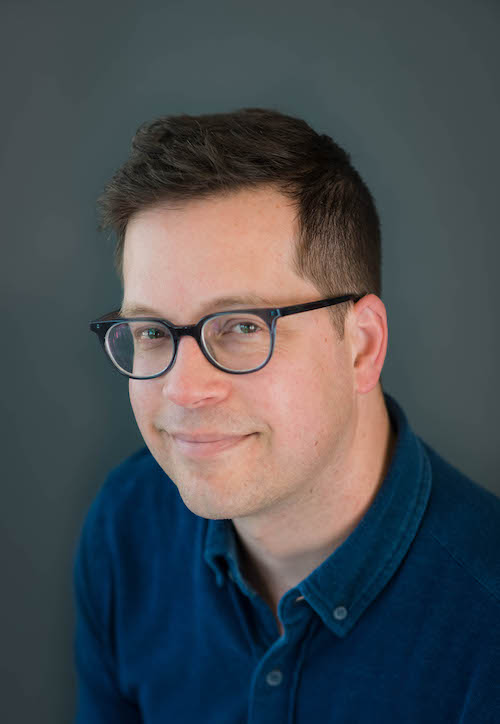 Dr. Torres was born and raised in Puerto Rico. When he was fourteen, his family moved to Lafayette, LA. He attended Acadiana High School (Class of 1996), and went on to receive a degree in Biology at the University of Louisiana at Lafayette in 2000.
He returned to Puerto Rico to earn his medical degree from the Universidad Central del Caribe, which he completed in 2006. He then entered the Pediatric Residency Program at SUNY Downstate in Brooklyn, NY. Finishing his residency in 2009, he worked for two years as a General Pediatrician in Brooklyn and Queens, NY.
He relocated to Lafayette with his wife and daughter in 2011, where he has continued to pursue his lifelong dream of practicing medicine.
Fun Facts
He is fluent in Spanish.
He married Micheline, the love of his life and a native of Acadiana, in 2004. They have a daughter named Vivian Mae, two dogs, Obi and Nemo, and two cats, Minny and Naughtybooger.
He has played the drums and performed with multiple ensembles over the past 25 years, and is also an avid karaoke singer.