Dr. Catherine Broussard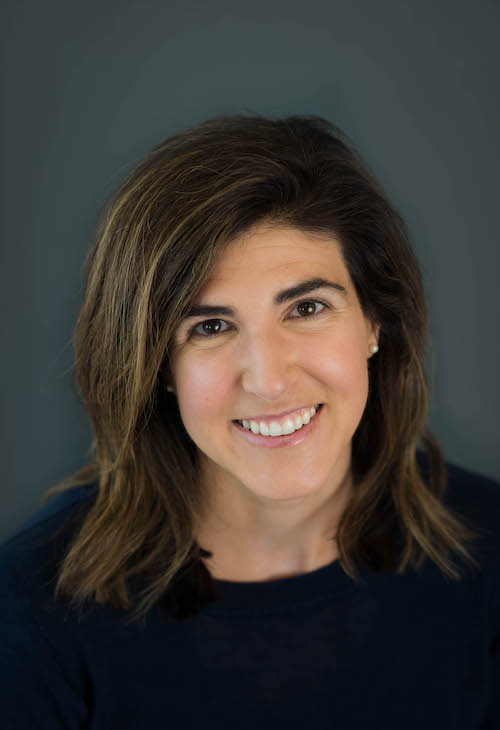 Dr. Catherine was born and raised in Lafayette, LA. After graduating from Lafayette High in 2001, she went to the University of Louisiana at Lafayette where she received a degree in biology in 2005. She received her medical degree from LSU School of Medicine in Shreveport in 2009.
She decided to pursue a career in pediatrics, a lifelong dream of hers, and completed her residency in Pediatrics at LSU New Orleans in 2012.
Upon completion of residency, Dr. Catherine returned back home and has been practicing pediatrics in the Lafayette area since 2012.
She is a dedicated, lifelong runner who ran cross country and track in high school and college
Dr. Catherine enjoys trips to Colorado every summer for yoga, hiking, biking, etc.
Married to John Broussard and has 2 sons, James and Andrew.